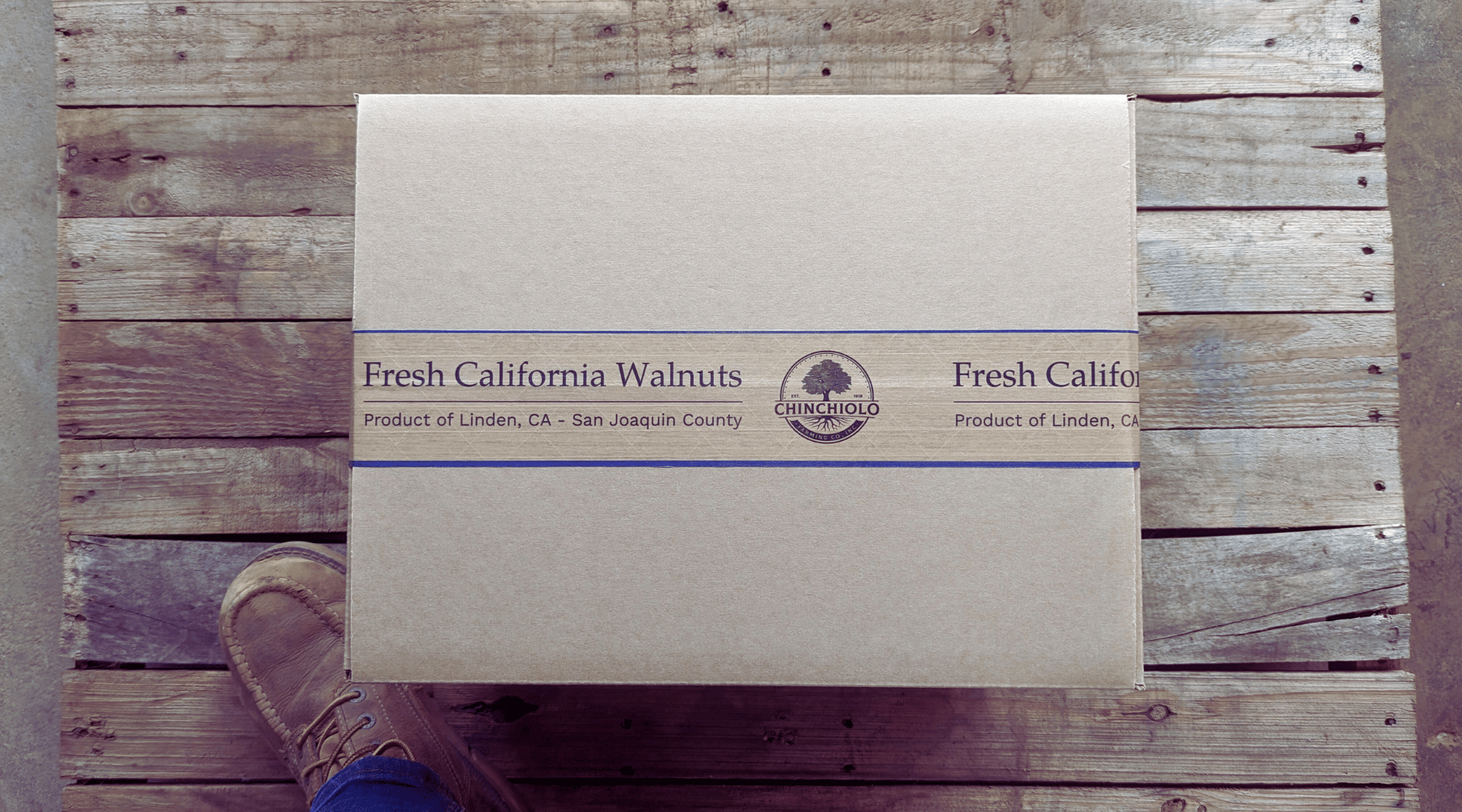 Preserving Freshness and Flavor: Expert Tips for Storing California Walnuts
Chinchiolo Farming Co., Inc., walnuts are known for their unmatched freshness, flavor, and health benefits, being sourced from premium orchards in Linden, California​​. To maintain this high standard of quality in storage, here are some key guidelines:
---
Temperature Control: For storage durations of up to six months, walnuts should be refrigerated at temperatures ranging from 0°C (32°F) to 5°C (41°F). If you need to store them for longer than six months, freezing them at -18°C (0°F) is recommended. This temperature control is crucial in maintaining the walnuts' freshness and preventing spoilage​​​​.
Minimize Exposure to Air: Walnuts are best stored in air-tight containers or zip-locked bags. This is important to minimize their exposure to air, which helps in retaining their crunchy texture and full flavor. Ensuring that walnuts are sealed off from the air helps prevent them from becoming rancid, maintaining their quality and taste​​​​.
Separate Storage from Strong Odors: Walnuts can absorb smells and tastes from other foods with strong odors. Therefore, it's advisable to store them separately in their air-tight packaging to ensure that their original flavor remains unaltered​​.
Dark and Cool Storage Space: Apart from being stored in a fridge or freezer, it's beneficial to keep the walnuts in a dark and cool space. This further assists in preserving their nutritious fats and delightful taste for an extended period​​.
---
In summary, proper storage of fresh California walnuts involves keeping them refrigerated or frozen at specific temperatures, sealing them in air-tight containers to minimize air exposure, and storing them away from foods with strong odors in a cool and dark space. By following these practices, the natural freshness, flavor, and health benefits of the walnuts can be maximally preserved.