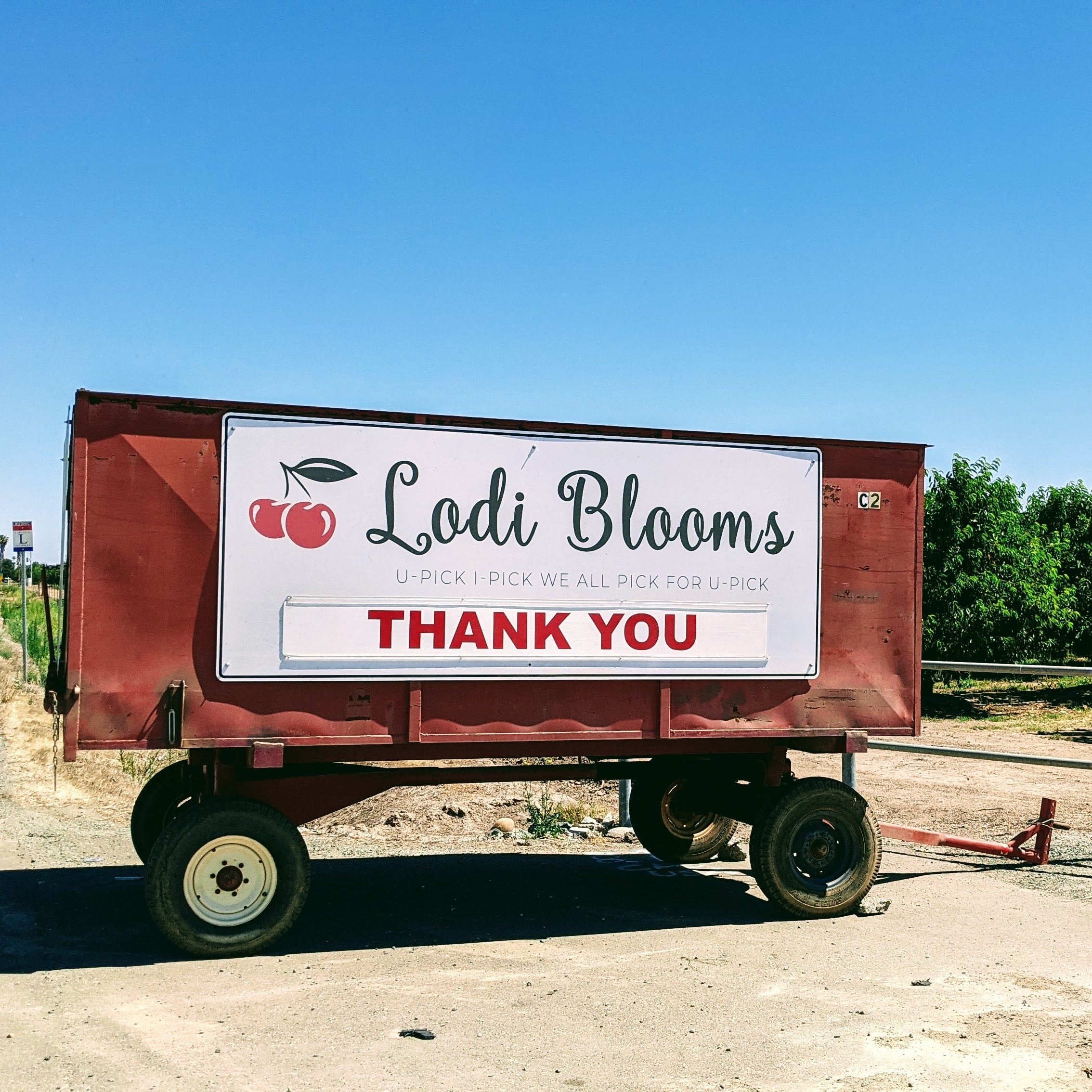 Thank you for a GREAT Season!
Farmer James Chinchiolo here. The California Cherry season has wrapped up and by all accounts, we are very thankful for all involved to make this season successful. We have heard from you, our customers, and thank you for the continued encouragement to provide you the opportunity to develop an intimate relationship with modern agriculture. We are going to take this offseason to debrief and offer an even better experience next year. Please feel free to provide us with further recommendations or feedback. We take everything we hear from you seriously.

You will continue to hear from me during the offseason and I will update you on what we are doing in the orchard and what we are planning for next season.