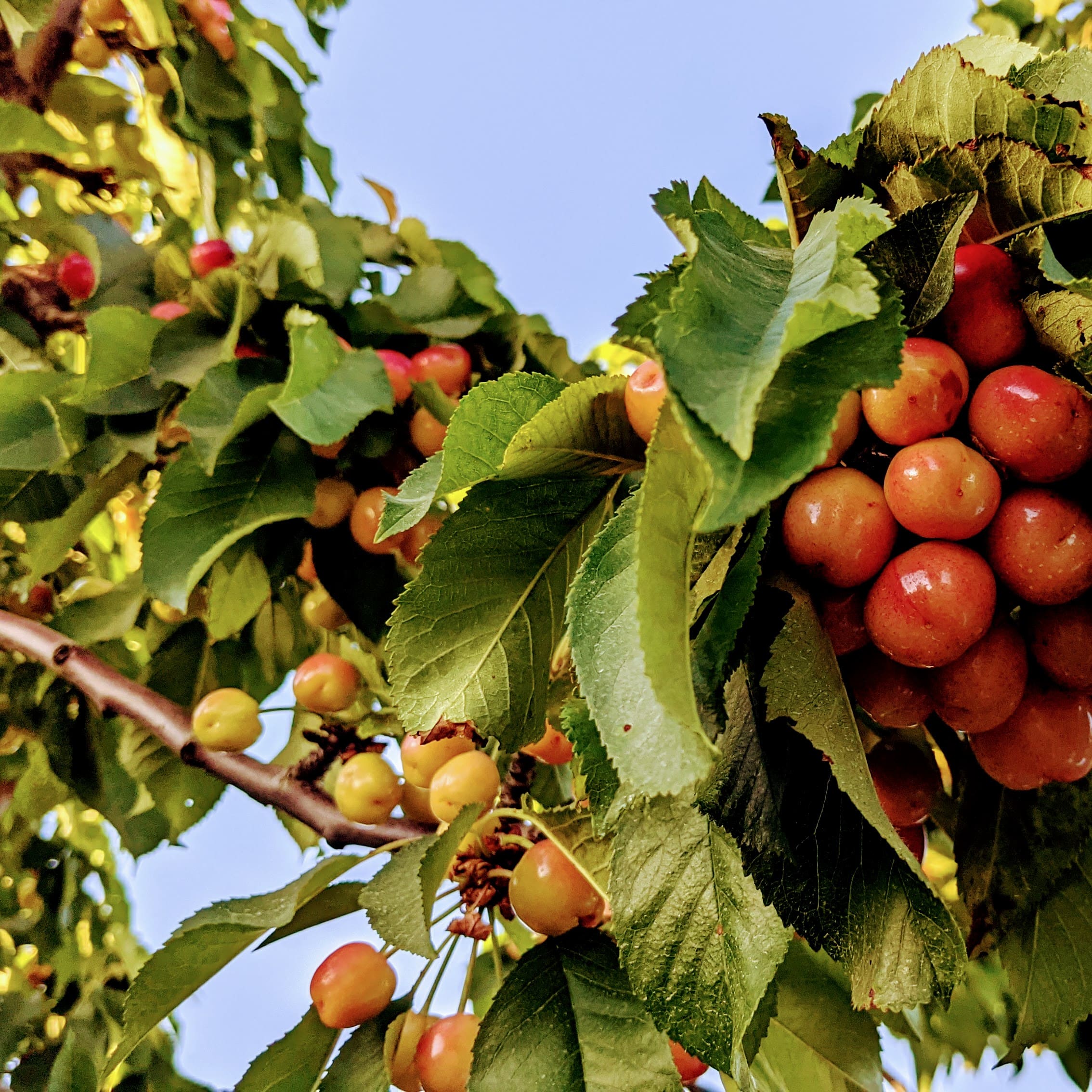 Owner, James Chinchiolo here, just wanted to reach out and report how excited I am with beginning stages of our 2021 harvest. The trees are exploding with cherries. Monday I spent nearly all day in the orchard tending to the trees and starting to set up the orchard for our visitors. I'm thrilled to announce a few dates for all of you cherry lovers.  Important dates below...
May 12th we will start pre-selling our first batch of cherries available for shipping throughout the United States. There will be a limited number of cherries available for this pre-sale event, allowing us to refine our packing and shipping processes.
Also May 12th, we will pre-sale select orchard tours.
May 21st is likely going to be our U-Pick opening day! Keep a close eye on our future orchard reports and/or our social media posts for upcoming event dates, and details!
Have a cherry on top kind of day!
James Chinchiolo, 4th Generation Cherry Farmer